Travel in a fast, comfortable and, safe way, when choosing to travel with us. We have areas designed for our passengers to enjoy a pleasant journey on the outdoor decks in the open air with views of the Caribbean Sea or enjoy our amenities inside our interior lounge which has:
Exclusive toilets for Men and Women
Personalized attention from our on-board staff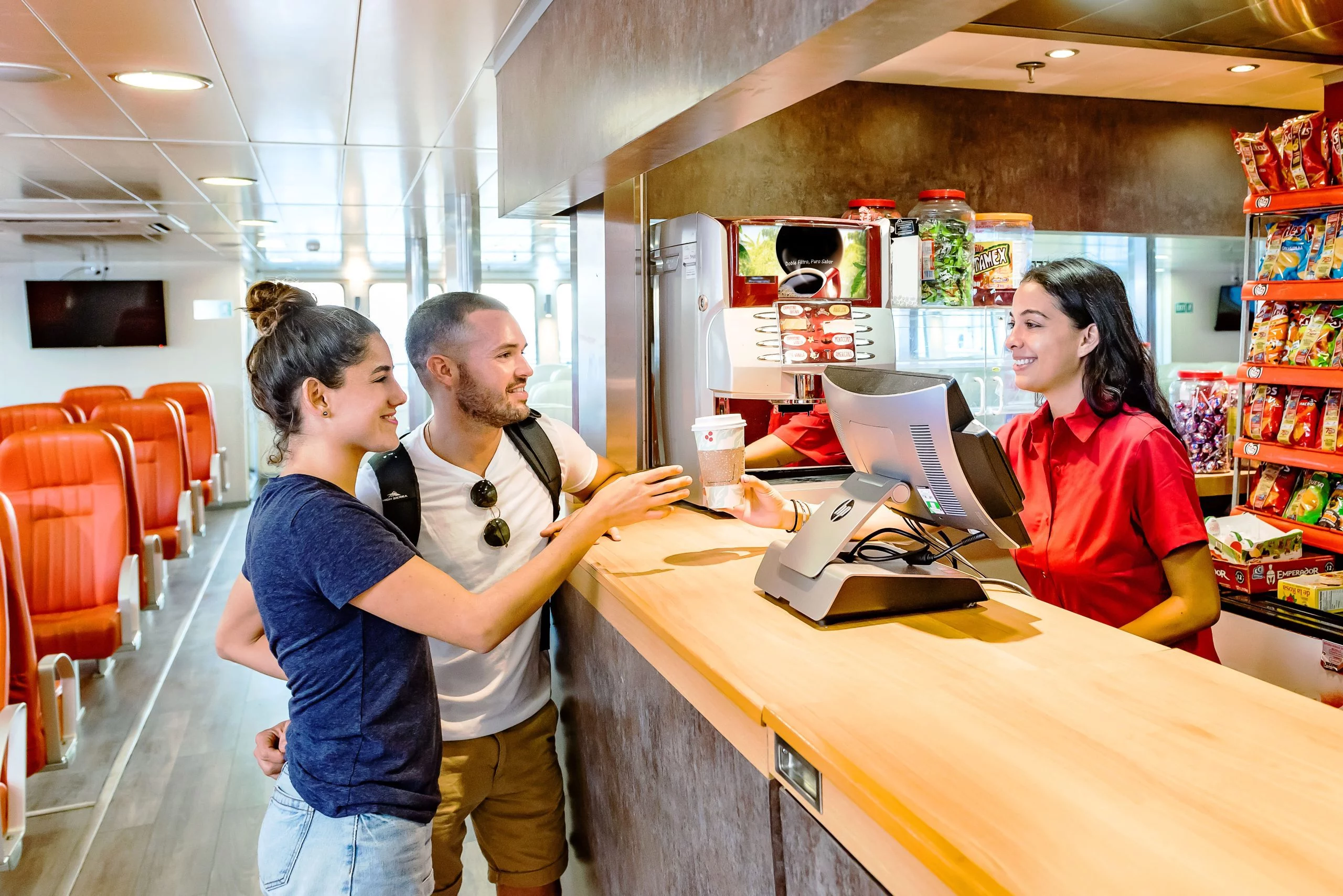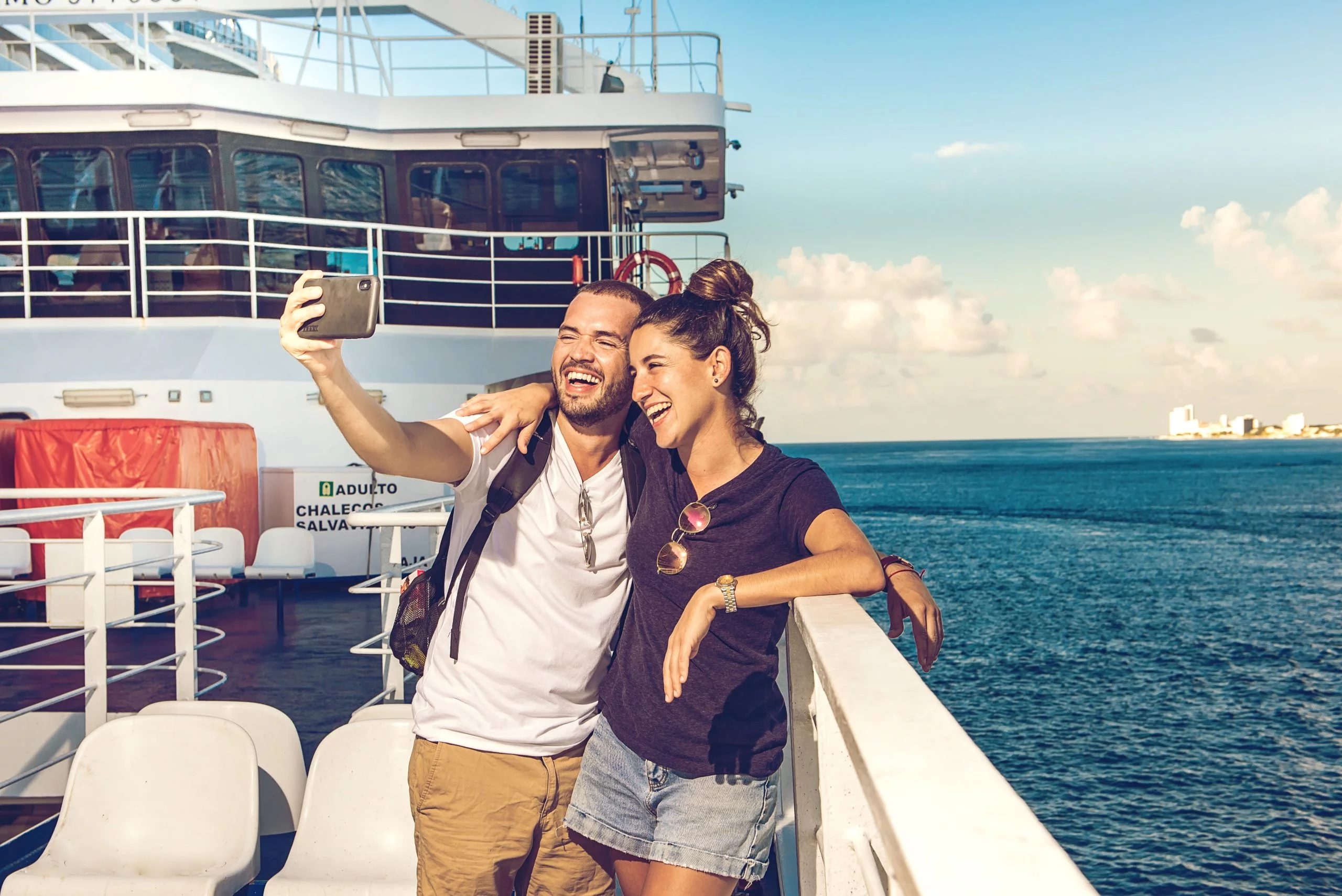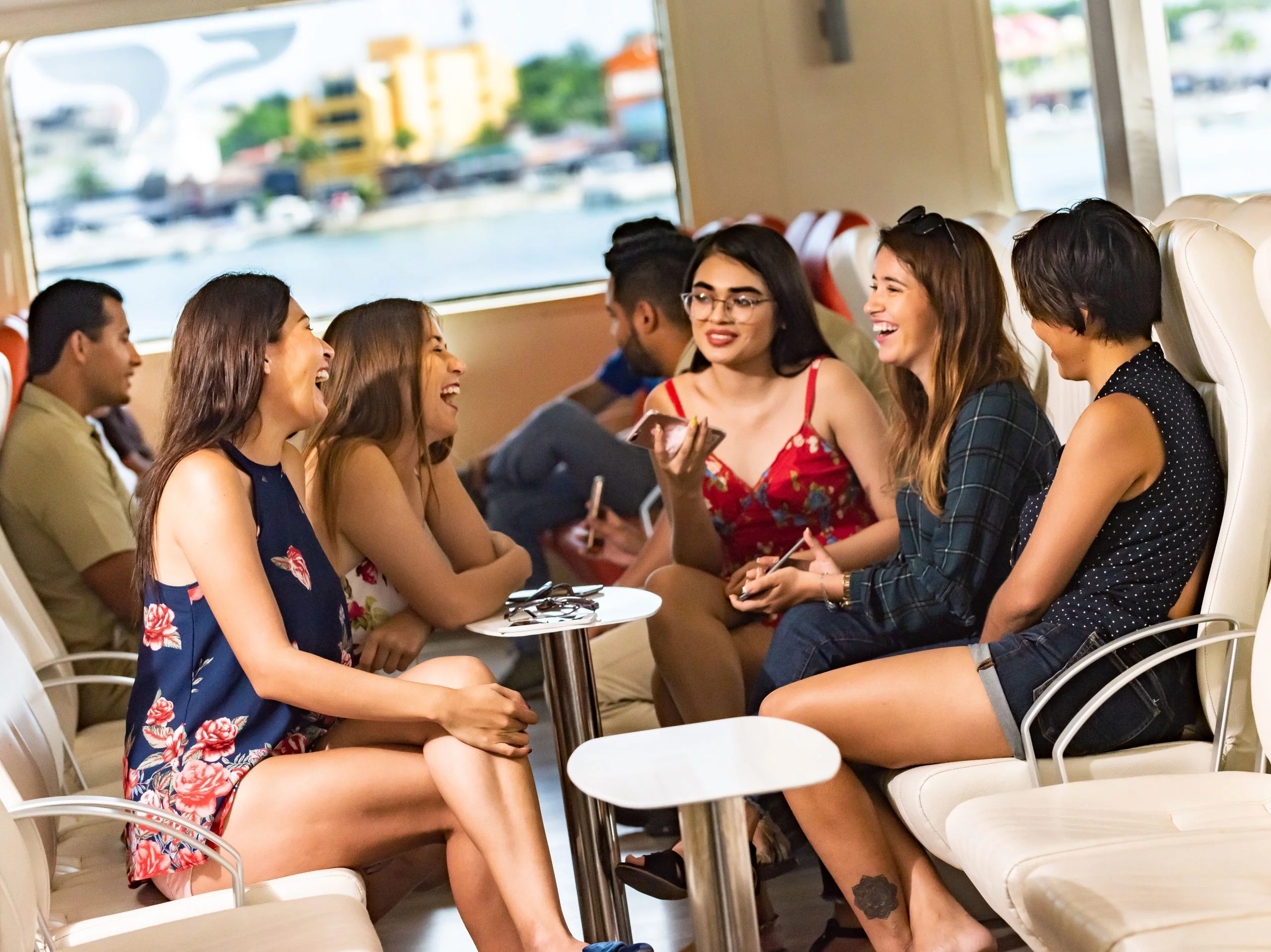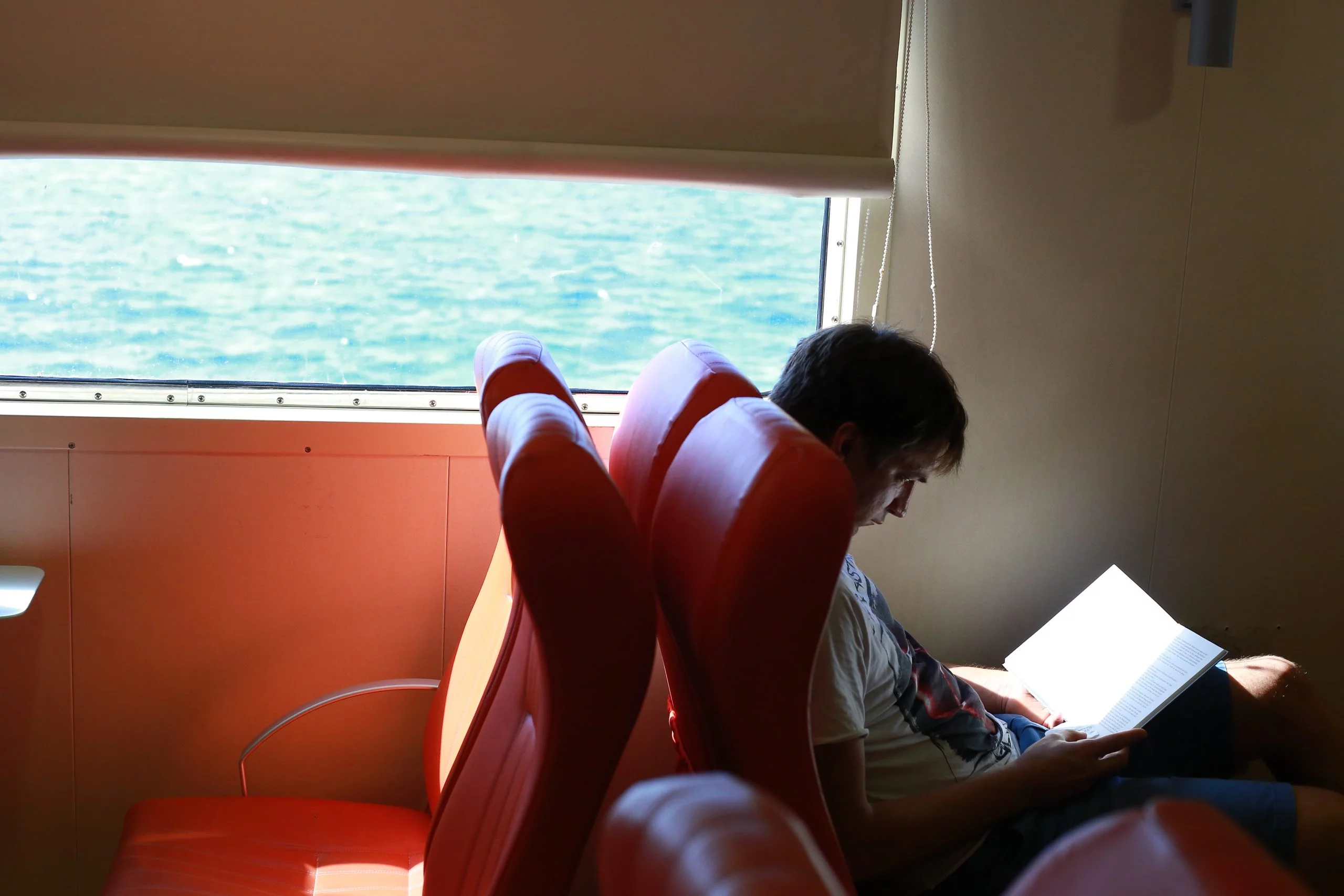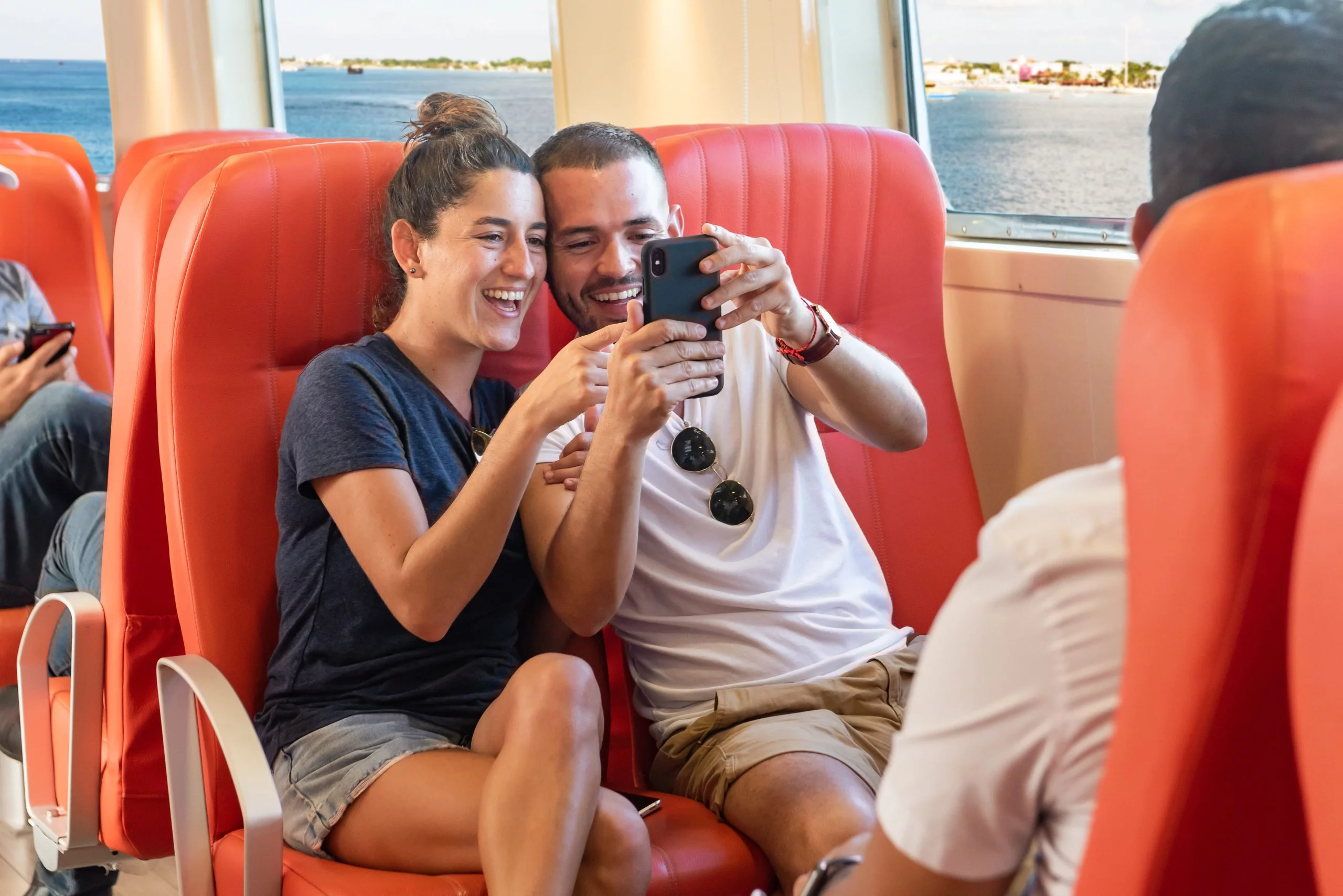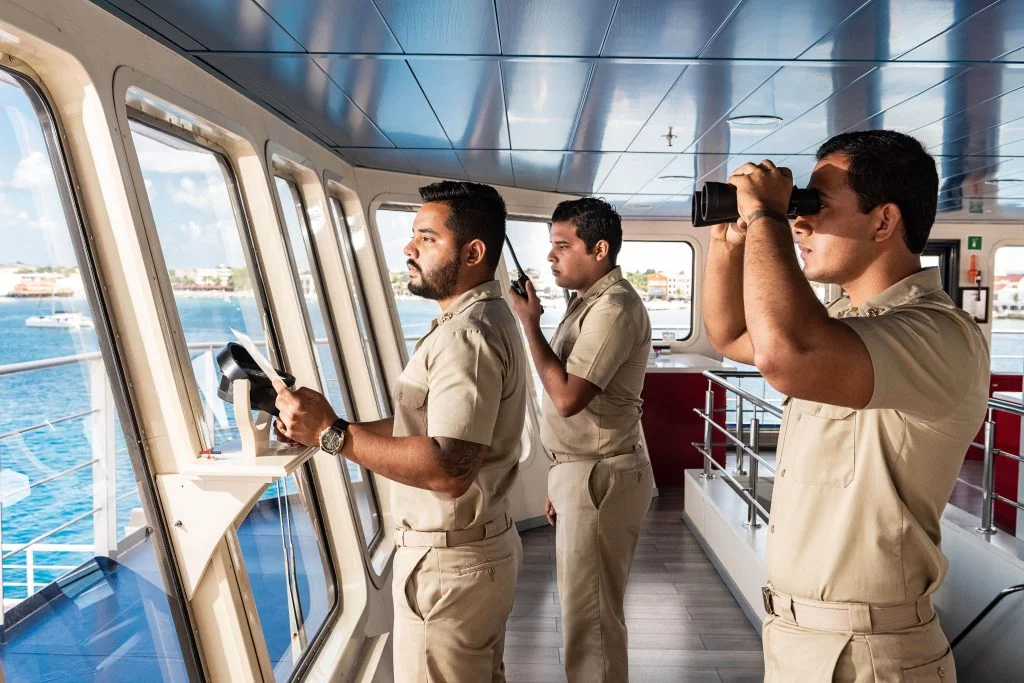 SECURITY
Our priority is that you travel safely, designated great vigilance in the preventive maintenance of our ship, complying and certifying within the international security management code (IGS) with every security standard of all the regulations applied by national and international authorities.
USEFUL INFORMATION
1.-Once the staff on land gives you your boarding pass, you will be assigned a space in the maneuvering yard of the docks and you will be told how you should board the vessel.
2.- The units will board the ship taking into account its characteristics. (Height, Length, Width and Weight).
3.- If your unit suffers an incident during loading and unloading maneuvers, report it immediately to the officer in charge.
4.- Access to our boat will not be allowed to people in an inconvenient state (drunk and/or drugged).
5.- Make sure that your vehicle remains closed during the journey, turn off lights and disconnect any device inside it.
6.- The staff on board will give you instructions for your safety inside the boat.
7.- Due to environmental safety policies, we ask that you keep the passenger and rest areas clean and, above all, DO NOT throw garbage or objects into the sea during the tour.
8.-Stay in the areas designated for passengers.
9.- Once the journey is over, you will be told that you can board your vehicle to start disembarking.

We are a company committed to the environment and safety at sea, which acts accordingly to its commitments. Collaborating with all authorities to increase security models in its area of ​​influence.

Operating every day of the year, without any accidents since its foundation.